Beginner Classes Enrolling Now! Kid's Martial Arts in Coral Springs Teaches Discipline & Self Confidence!

Get Started Today!
Kids Martial Arts
At American Dragon Martial Arts Academy your child will enjoy an exciting, high-energy self-defense class based on the teachings of Martial Arts legend Bruce Lee.
Learn More

»
Kickboxing Fitness
This intense fitness and self defense program at American Dragon Martial Arts Academy Kickboxing will get you in the BEST shape of your life, PLUS giving you the confidence to protect yourself in ANY situation imaginable!
Learn More

»
Adult Martial Arts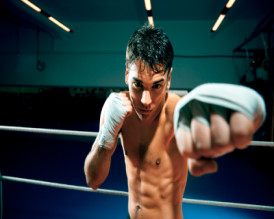 This COMPLETE Martial Arts program at American Dragon Martial Arts Academy will improve your reflexes, timing and hand-eye coordination; PLUS boost your speed, strength, power and endurance.
Learn More

»
Experience the Best Martial Arts School In Coral Springs and Parkland!
See results in no time! We are conveniently located near Boca , North Lauderdale, Margate, Parkland, or Coral Springs, Florida. If you want to get in shape and learn real Kids Martial Arts, Kickboxing Fitness and Adult Martial Arts then American Dragon Martial Arts is the perfect place for you!
Latest News